I had a nice surprise this morning. I went to open the door on the Acclaim and the handle came off in my hand.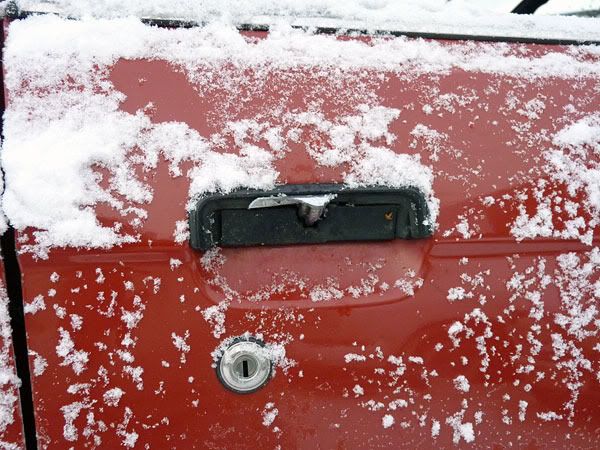 I had to defrost the car to get it on the drive so I could strip the door down and try to fix it. A lot of effort to move a car ten feet!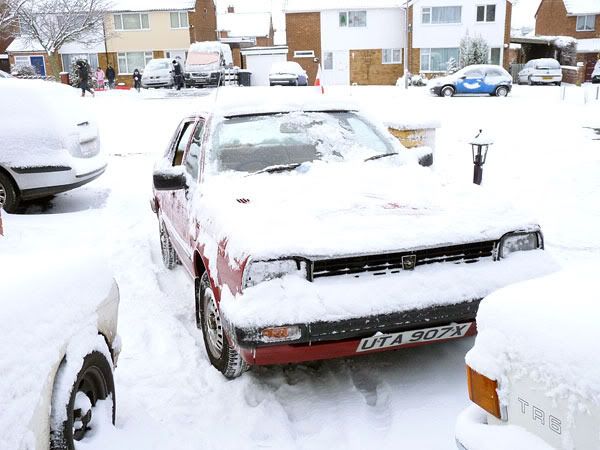 Then it was off with the handle. Thankfully it's an easy job on an Acclaim. Three screws for the interior door handle, a plastic surround for the interior door catch, unscrew the plastic surround for the remote mirrors and then the clip for the window winder handle. The door card pops off revealing the plastic sheet behind and allowing you access to the back of the outside door handle. One rod pops off and two 10mm bolts get undone and off the handle falls.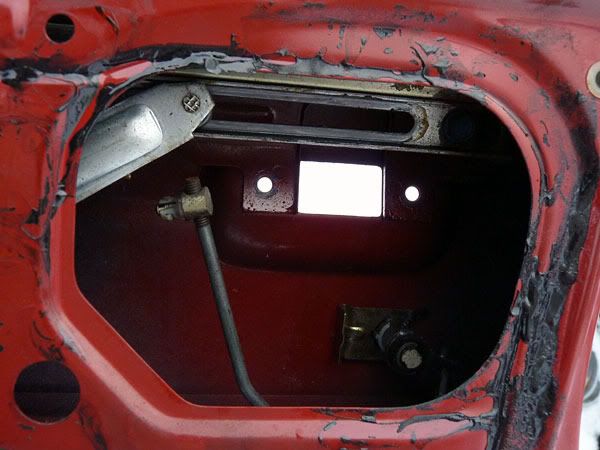 I decided to give some of that plastic a go so roughed up all the surfaces it'd touch and degreased it.
The plastic metal comes as a sausage. You cut off what you want, massage it together to mix and then do what you want with it.
But it can leave a mess, especially on your fingers! It doesn't smell great and takes effort to remove. It gets all over your hands when kneading it which makes a mess of what you're working on. No use wearing gloves as you'll stick them to it.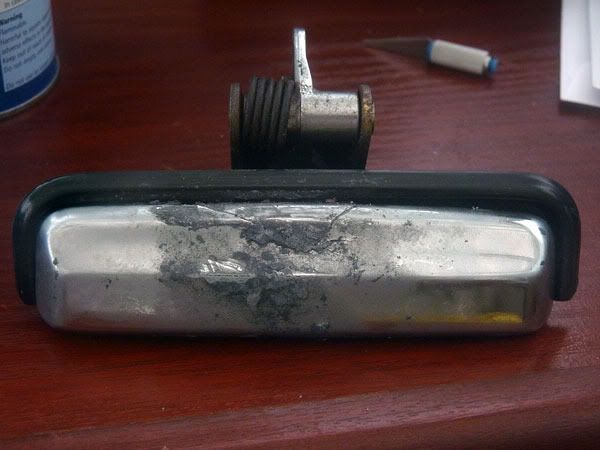 Five minutes of effort cleans it up a treat and then it's a quick and easy job putting it back on with the door card. We'll see how well it holds up! It's just a temporary fix until I can get hold of another. I know they're a bit of a weak point on Mk1 Acclaims. At least I can get in the car, for now.