The Moggy failed her MOT yesterday. Mostly on silly tings like a bolt missing here (I took a look – what a nutter must have owned the car before) and headlight adjustment. The tester made no comment on the huge plumes of smoke the car was producing – something which it hasn't done before! Oh, and for some odd reason the rear off-side brake wasn't working at all but I should have sorted that now.
But the worrying thing is this. All the flexible brake hoses are dangerous. I bought them in November last year and they're dodoed. I've spoken to the place I got them from and they're sending out replacements and say they've never heard of this happening before. But I've done my part by letting them know – the hoses on this Moggy were dangerous so who knows how many other cars have them fitted.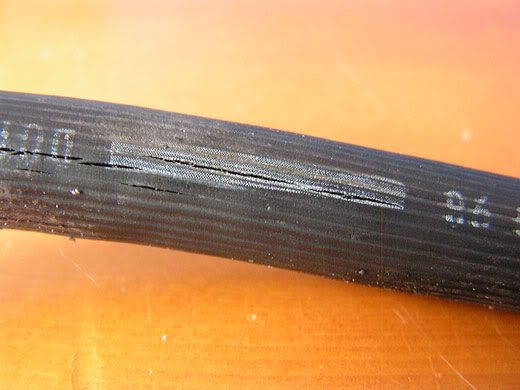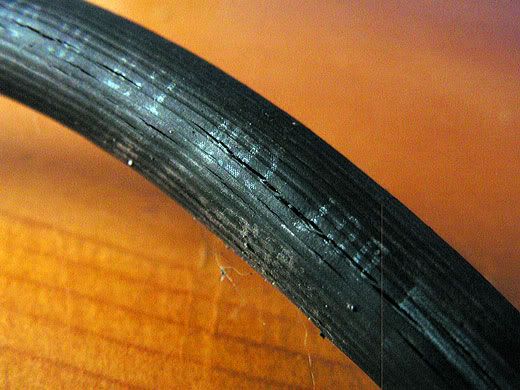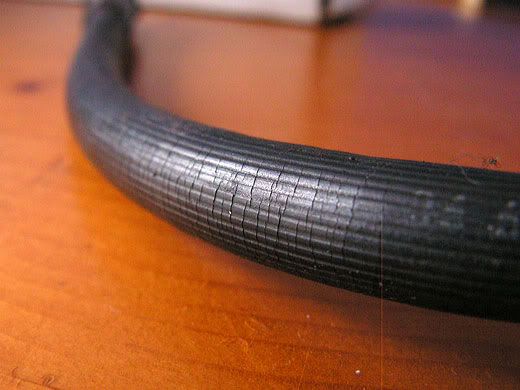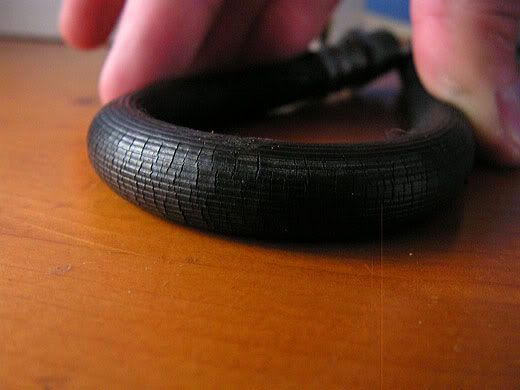 I was hoping to do some work on the Herald this week ready for Stafford but rain and the MOT failure have stopped me. The list was as followed;
Remove front bumper runner
Fill/sand/paint front valance
Fit newly painted front over-riders
Fit off-side sill
Remove/paint/fit rear over-riders
Remove rear bumper
Fill/sand/paint rear valance
Wire up my new spotlights
Then I was going to sort out the suspension!