I popped along to the Oxford autosolo on the 25th October to take some photos and also to watch the CT guys (and gal) thrash their cars. Brilliant day! The drive there was good, the event opened my eyes to what happens at a larger event (I can see why it costs more to enter now) and I got some good shots. These are all quick scans from the negatives (yes, I shot film) and not very good.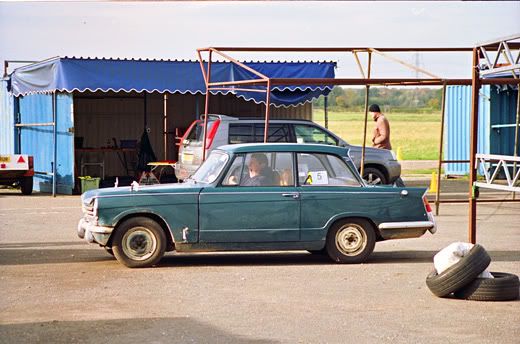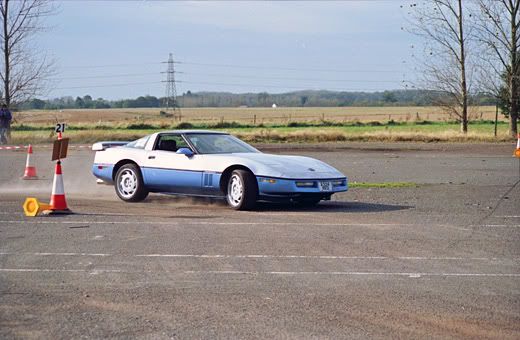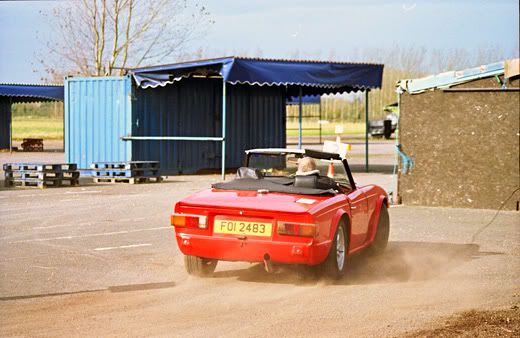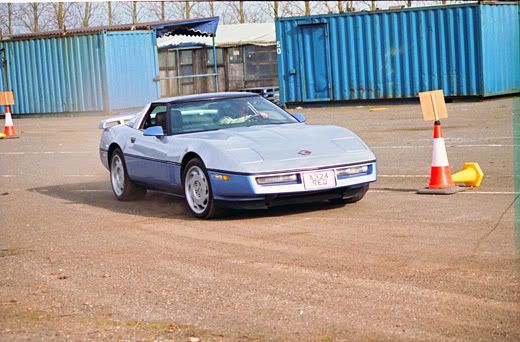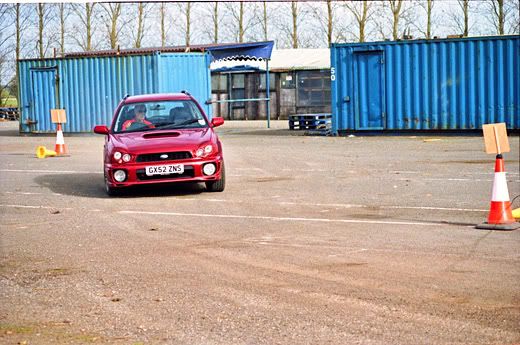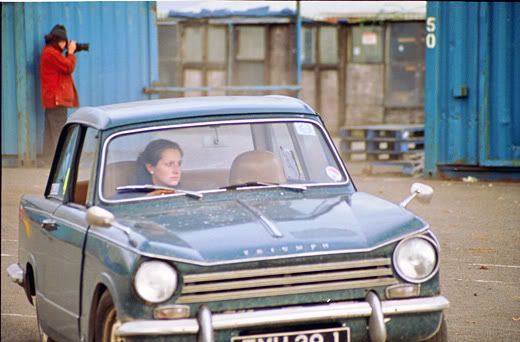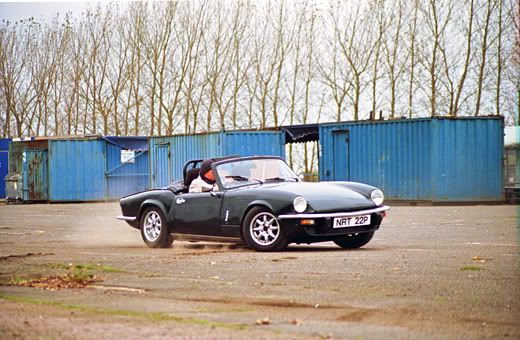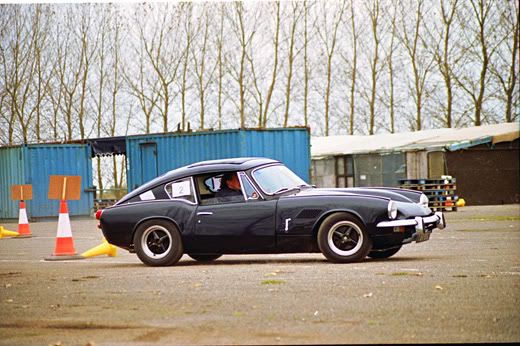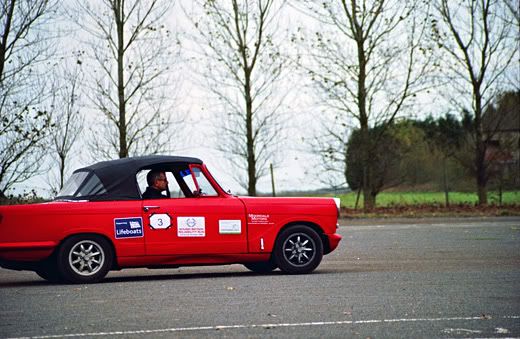 I had a quick fiddle with some of them when I had a chance and did some obvious editing. Click the images for bigger versions;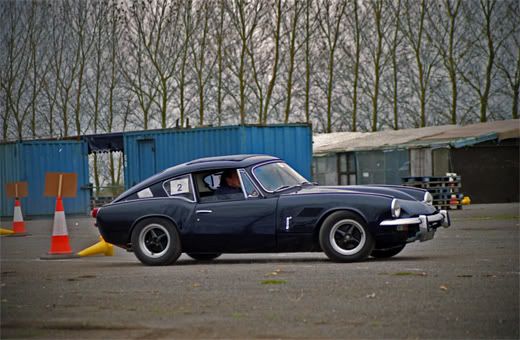 I chose not to enter due to it being three times what I normally pay and also because it was so close to the RBRR. That turned out to be a wise move! The week before the event the Herald started making all kinds of odd noises. I did 300 miles on it before I could get it into the garage to take a look. To cut a short story short I took the back of the car apart and left it with Dale at Moordale Motors to work on. He knows what he's doing and has all the correct tools for the job there. Two UJ's, one bearing carrier, new bearings and a halfshaft later the Herald was back on the road. Well, if you're going to break something you may as well do it properly…
The car was ready in time for the BCC autotest in Northampton. Bloody good day it was too. Very muddy, very slippery and very understeery! The day didn't start well as I was the first to arrive and sat outside the gates nursing a hangover with rolls and Irn Bru, which later made an escape for freedom just before the first test. After one test the top hose came off the radiator and the car took four litres of water when I put it back on! Then after the event Katie destroyed my car by making another hose pop off in a huge explosion of steam. 😉 Odd really, as the car hasn't been touch since the RBRR. All the hoses etc were put on over a month before that event.
Thanks to Mikey for hanging around and helping out. And for also letting me use his trolley jack when mine gave up the ghost. Thanks to Katie for being unwise and being my navigator. And thanks to all who were there for making it a fun day. Also, well done CT! Out of the 13 timed entrants 7 were in CT cars.
Here are some snaps – non from the action sadly.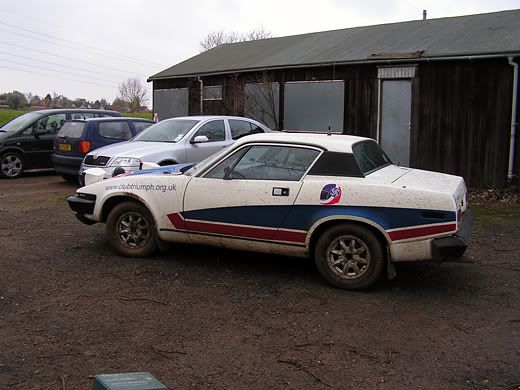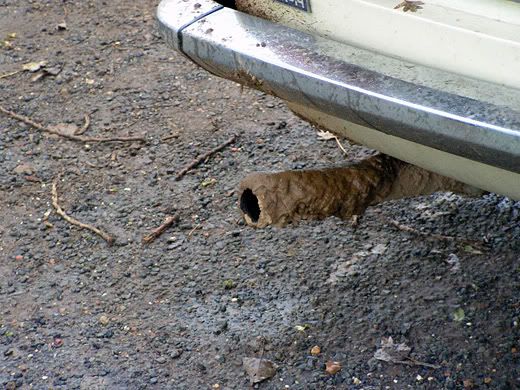 And a short and rubbish video from my phone. The TR7 is Martin, Mikey is driving his PI and Katie is controling the Herald.